Welcome
To the members area for
Green Hope Coaching with Kathy Burrus:
NEW CLIENTS: click on REGISTER TAB to login before registering for groups or products.
EXISTING CLIENTS: Click on the LOG IN TAB to gain privileged access to certain information, resources, and tools that we will support you within the coaching process.

These resources will help ensure that you get the most from your coaching experience. Let's get started.
Glad to partner with you to take your next best steps!
Kathy
---
Want to know more about Kathy?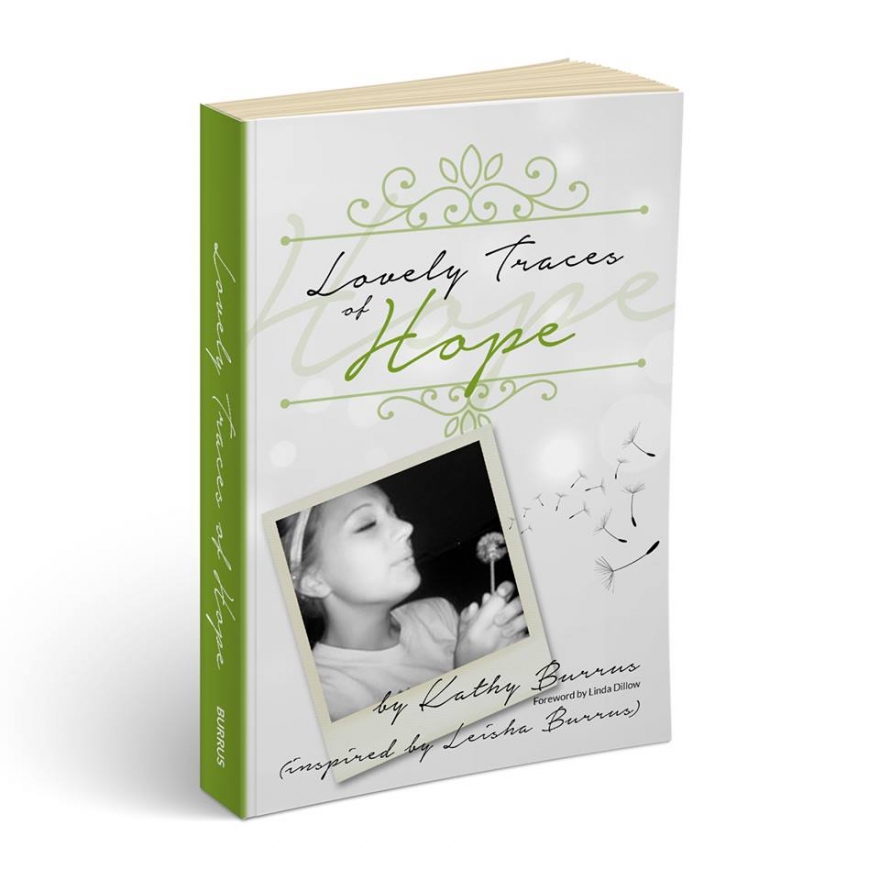 Check out her book called Lovely Traces of Hope.
Click the link to find out more.
Kathy is available for your coaching or speaking needs.
Email Kathy with any questions or inquiries : kathy@kathyburrus.com